Introduction of Advantages and Disadvantages of Bamboo Fiber Tableware
Views: 70 Author: Site Editor Publish Time: 2020-12-29 Origin: Site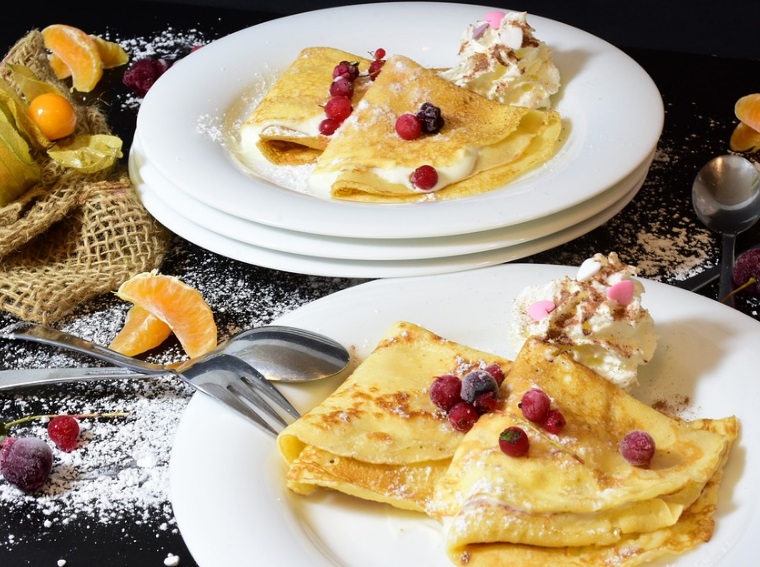 In addition to bottles, there are also bowls, spoons, plates and so on which are needed for children. As tableware is in direct contact with food, if there are hygiene problems in the plate, it may directly lead to food contamination, and the health of children will be affected.
There are materials(such as plastic, bamboo fiber, solid wood and metal products) on the market to make dinner plates for babies. Bamboo fiber cutlery is relatively expensive among them. Bamboo fiber is made of natural bamboo, so the bamboo fiber plate is relatively safe. Therefore, bamboo fiber dinner set can be used for children.
1. Advantages of

B

amboo

F

iber

T

ableware
(1) The so-called bamboo fiber tableware is made of natural degradable bamboo, grain, corn and other natural plant materials without any chemical components, which can take good care of the baby's health.
(2) Bamboo fiber children's tableware is made of natural plant materials and processed from bamboo. It is natural and antibacterial. It can better ensure the nutrition in supplementary food. And the texture of abrazine is delicate and not hot, which is convenient for parents to clean.
(3) The appearance design of eco kids plates refers to the kindergarten tableware, which can let the baby contact kindergarten life in advance and reduce the baby's sense of exclusion.
(4) The cute cartoon pattern at the bottom of the plate can attract children's interest in eating and improve their appetite.
(5) Mellow design can avoid inadvertent hurt in use process for children and better protect the utilization safety of children.
2. Disadvantages of

B

amboo

F

iber

P

late
(1) Try to

C

hoose the

O

riginal

C

olor

B

amboo

F

iber

P

late
In order to make bamboo fiber dishes look better, Many businesses will color it, but chemical dyes are mainly applied in coloring. These dyes may be worn off in the process of use and be eaten into the child's body.
(2) Select

D

ry

B

amboo

F

iber

P

late

s
Be sure to select eco friendly dinnerware with dry materials when it is bought. If the bamboo fiber plate is stored too wet, a lot of bacteria will breed, which may lead to gastrointestinal problems of children.
3. Precautions
When bamboo fiber plate for children is utilized, the following aspects should be paid attention to.
(1) Please check the tableware frequently. If it is damaged, please discard it in time.
(2) Do not clean with corrosive chemicals.
(3) Small black spots in tableware are the powder of green part of bamboo raw materials. They are neither moldy nor defective, so they can be used safely.
There are also great differences in the quality of bamboo kids tableware. Not all bamboo kids plate set are suitable for children. This kind of material is best not to contain hot food, such as rice paste for children.
Ningbo Green Time is committed to the field of kitchenware which provides environment friendly products for 9 years, including biodegradable plates and cutlery, biodegradable tableware making machine, etc.